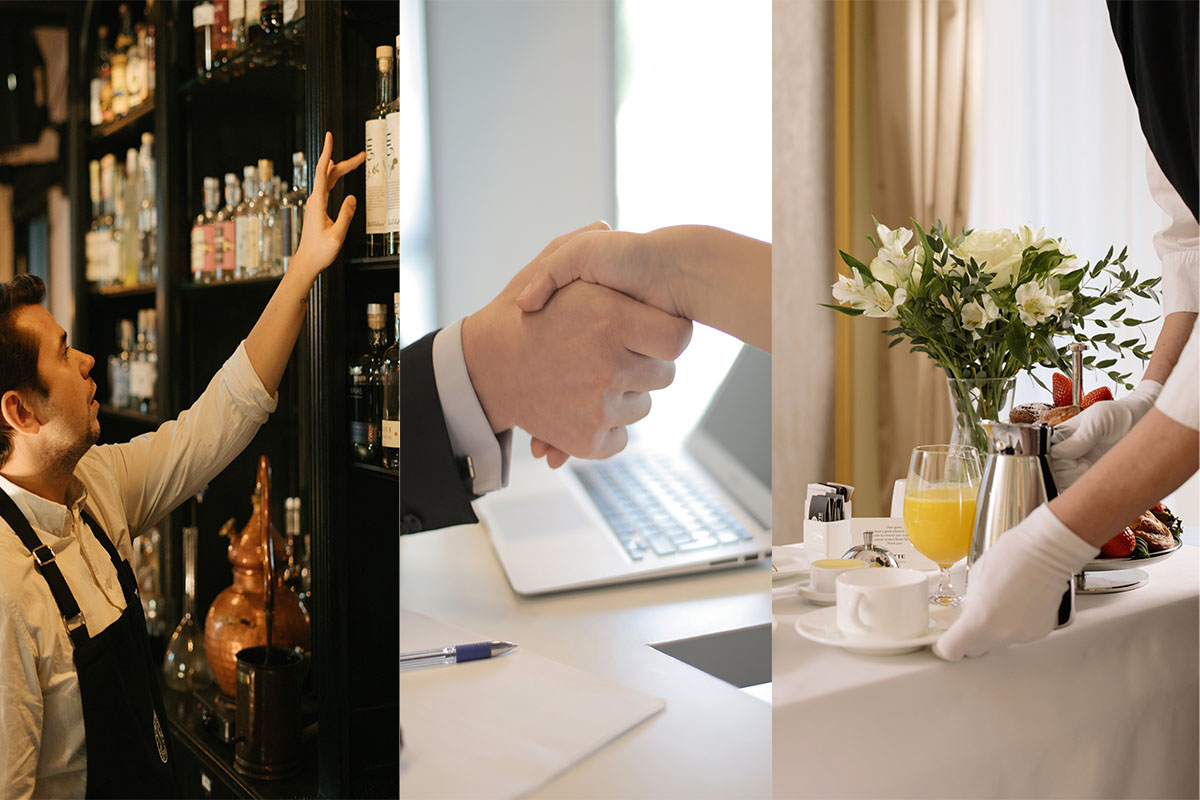 Management Resources for Improving Your Business Performance
---
We are MasterLink Club and Hospitality Services, a division of the Link Related Companies, one-stop resource for virtually all your club, community, or amenity operational and management needs.
Whether your needs are to enhance profitability, expand your member base, or improve club operations, the MasterLink Team offers performance-based agreements developed to meet your objectives.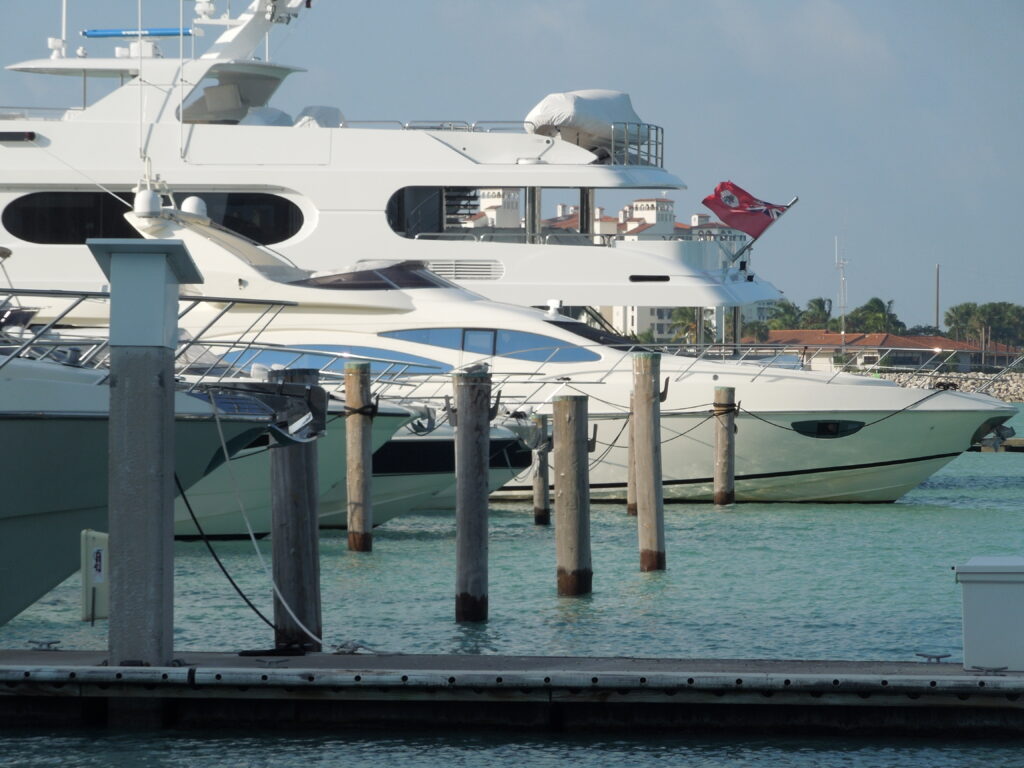 At MasterLink, we seek the right allocation of resources in various business units to produce superior results….
Marketing
Customer & member services
Pro shop operations
Maintenance
Food & beverage operations
Accounting and administration
Staffing/Placement
Technologies Systems/Web Site Development
Acquisition/Disposition
Turn Key Management
Valuations
Business Plans
Long-range strategic plans
Monitoring operations
Financing/Equity
Feasibility studies
Financial forecasting & budgeting
All are essential functions, but what mix produces desired results?
---
That is our quest. Not only on a consulting basis, but the MasterLink Team sees the plan through with expert execution of a well-conceived business plan for public and private clubs alike.
In short, we maximize an owner return on investment or attainment of other goals such as member satisfaction or growth in the membership through performance-based agreements. This performance element fosters a partnership in a club bottom line or attainment of goals ensuring that our operational objectives are aligned with those of the owner and directors.
Managing and operating clubs and communities throughout Florida, we are one of the State's largest and most respected Club and Community management companies. We are very proud of over 30 years of service to our client's. Several of which have remained our client for more than three decades. Clients are comprised of private country clubs, and individual and corporate club, community or amenity owners.