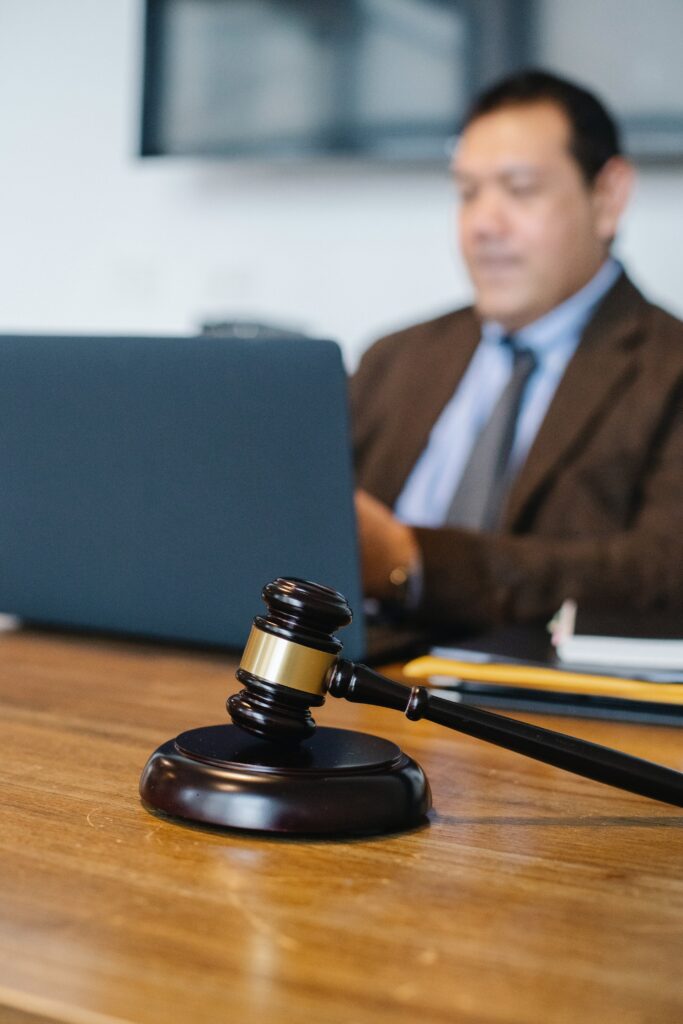 MasterLink Club Services and its litigation support services division provides counsel and real estate support litigation services to a wide range of club and lifestyle development companies, property owners/club members, investors and individuals. Much of our practice focuses on helping professionals deal successfully with routine and non-routine legal problems.
Protecting the value of a club (Golf, Yacht, Beach, or similar) or lifestyle development community is one of the most difficult issues facing the individuals with the responsibility during these precarious times in the industry.
Whether your matters or issues involve possible litigation, alternative dispute resolution, equity conversion, disputes, forensic support services our list of nearly 50 past clients attest to sound advice and responsive service in resolving matters.
If your firm is involved with a club or real estate litigation issue, chances are good that we have addressed and assisted with the resolution of a similar matter. Our 20 years of experience in litigation support involves research, deposition and courtroom testimony for cases involving appraisal, assessment, brokerage, contract, environmental, lost earnings/profits and market analysis.
Our focus is understanding your role and in turn a club or community's role within the surrounding environs and relevant marketplace while comprehending the challenges of operations, financial and strategic planning to assure long term success and value generation for a club.
The dynamics for the stakeholders are changing in the current marketplace. The cache that created the value in a club real estate must be managed and maintained or the stakeholders ultimately suffer.
MasterLink Club and Hospitality Services, a division of the Link Related Companies is the one-stop resource for virtually all your club operational , management, consulting and staffing needs. Whether your needs are to enhance profitability, expand your member base, or improve golf course conditions, the MasterLink Team offers performance-based professional services developed to meet your objectives.
Specific major areas of litigation support services include consultant and expert litigation support, expert testimony, alternative dispute resolution, bankruptcy support, forensic accounting and technology support services.