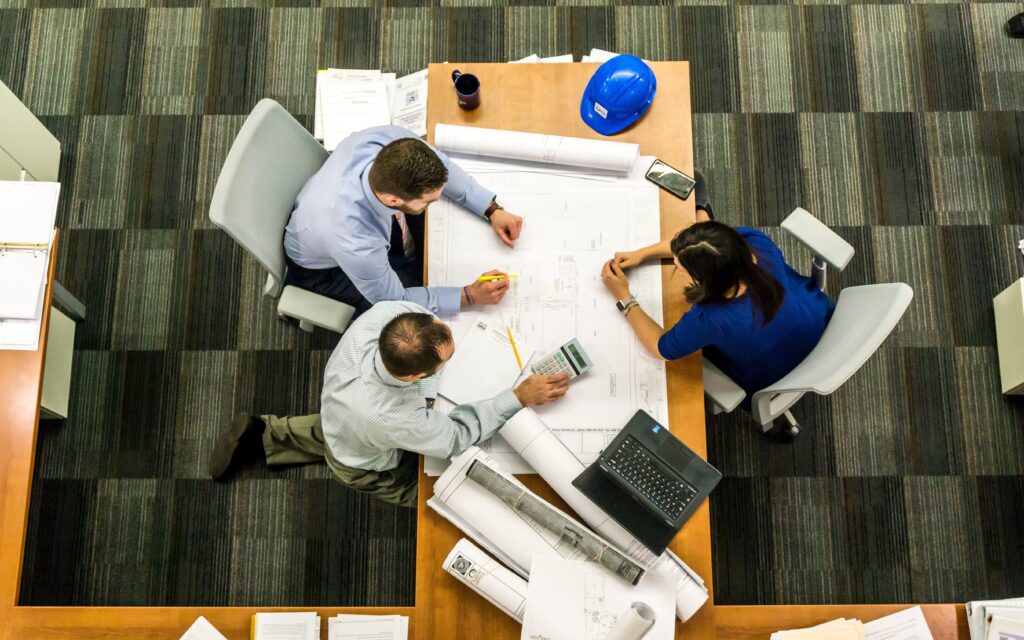 COULD YOUR CLUB OR COMMUNITY OPERATE MORE EFFICIENTLY WITH TEMPORARY OR PERMANENT STAFFING FROM MASTERLINK?
Do you need temporary staffing for a short or long assignment? Have any major projects that need to be accomplished? Interested in hiring employees on a temporary or permanent basis? Whatever your requirements may be, we can help.
MasterLink Club & Hospitality Staffing, Inc. believes in the concept of providing the most qualified individuals to satisfy personnel needs of the Club Industry to supplement their staffing needs. Our professional staff relieves clients of the responsibilities and headaches of finding qualified personnel to fill temporary job openings, putting them on the payroll and paying all taxes and insurance associated with a new employee.
Our service provides these individuals on a contractual basis by maintaining a data pool of personnel who are reliable, dependable and trained in the specific skills required for each assignment.
ADVANTAGES:
FILLS AN IMMEDIATE LABOR VOID
COST EFFECTIVE
RELIEVES CLIENTS OF ADMINISTRATIVE HIRING PROCESS
EXACT MATCHING OF REQUIRED SKILLS TO ASSIGNMENT
The use of temporary staffing services reduces expenses for clients in recruiting, testing, advertising, turnovers, and benefits. Temporary staffing is an ideal solution for filling voids when vacations, sickness or excessively busy seasonal activity occur. Our data base is known for recruiting and maintaining qualified workers serving the Club Industry. Whatever your requirements may be, one thing is clear. We can help.
We provide professional and skilled staffing personnel for:
FACILITY:
General Manager
Accounting/Bookkeeping
Office Administration
Membership Director
Receptionist/Operator
Clerical
GENERAL MAINTENANCE:
General Construction
Electrician
Plumbing
Roofing
Dock Restoration
CLUBHOUSE:
Manager
Banquet Sales Managers
Head & Sous Chef
Prep & Line Chef
Short Order Cooks
Dining Room Managers
Bartenders
Head Servers
Wait & Busing Staff
Dishwashers
Cleanup/General
GOLF COURSE:
Director of Golf
Head Professional
Assistant Professional
Grounds Superintendent
Assistant Superintendent
Tennis Professional
Fitness & Equipment Trainer
Starters/Rangers
Head Mechanic
Spray Technician
Irrigation Technician
Crew Leader
Day Labors
Let MasterLink's Staffing professionals help your Club operate more efficiently by taking advantage of our pool of qualified applicants.
Seeking a Career? Our success is driven by the passion, knowledge, expertise and dedication of our employees. We welcome your submission of your credentials or application for employment.
Our existing employees please remember to visit our Human Resource website page
Masterlink is an Equal Opportunity Employer and does not discriminate on the basis of a person's race, religion, color, sex, sexual orientation, age, national origin, ancestry, mental or physical disability, medical condition, marital status, Vietnam era veteran status, or any other category protected by law. We encourage a diverse workplace that reflects the diversity of our community.