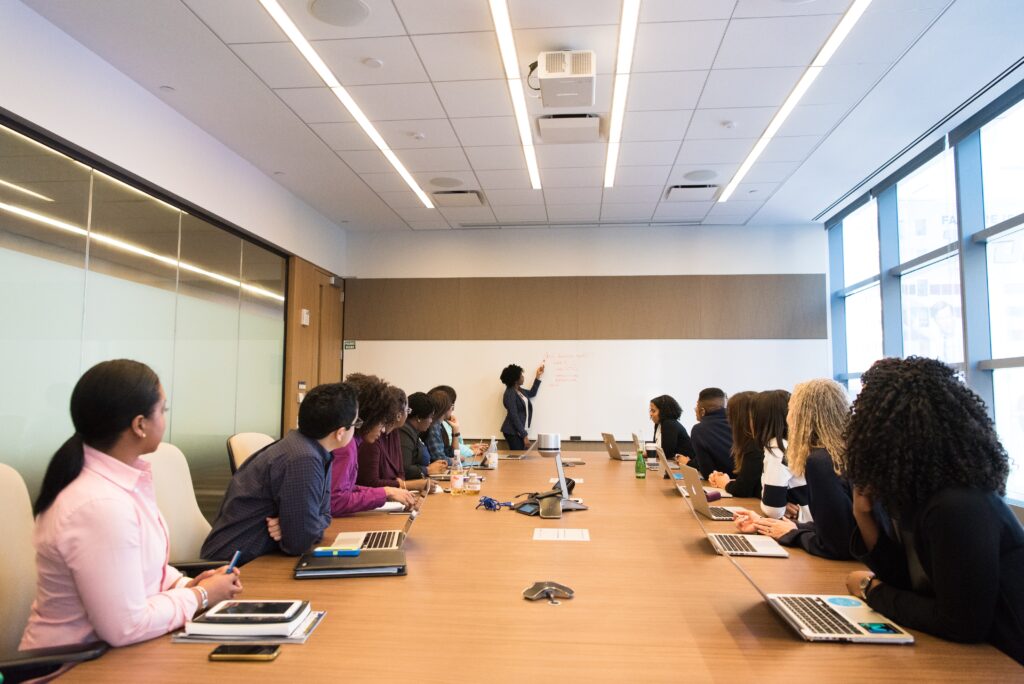 You can rely on our expertise
We are proud that the majority of our management personnel are licensed managers. Their expertise is a tremendous asset when it comes to assisting our clients to maintain the property at high standards.
Our management concept is to free up your time by dealing directly with owners and tenants and other professionals such as attorneys, accountants, and other ancillary contractors.
Services offered
We at MasterLink CAM value our relationships with all of our clients while keeping a direct understanding with the unique nature of every property. Our top quality management services include:
Preparation of monthly reports in a financial package
Coordination of board and membership meetings
Supervision of on-site personnel
Mediation of violations of association rules and regulations
Oversight of major restoration and maintenance projects
Processing of all architectural compliance forms
Preparation and coordination of all state reports
Review of all management association insurance needs
Development of a marketing and business plan for the property
Ongoing maintenance of tenant relations without interruption of revenue collections
Customer Satisfaction and Philosophy
Our customer service staff will provide timely solutions to
telephone inquiries
work orders
maintenance record updating
resale applications
new ownership records
all the necessary office services to support your property manager
newsletters
board meeting minutes
all made available by direct contact through the internet technology
It is our goal to create a close relationship with each customer and provide maximum customer satisfaction.
Other Areas of our Expertise include:
Real Estate brokerage – The MasterLink residential marketing group provides project-oriented residential sales and also includes our commercial sales of office buildings, shopping centers, industrial properties, and golf courses. In addition, MasterLink Realty provides all leasing services and conversion marketing.
Vender Networking – We are extremely proud of our national accounts with venders which we make available to all of our property managers and owners. This represents a considerable savings. Our venders will be listed by type of goods and services offered, in areas of expertise and the geographic areas served. Our managers are able to use the directory knowing that all venders have been prescreened and meet with our approval. We determine that the vender is in good standing with his creditors, has all the appropriate licenses, and maintains a valid, general liability in workers compensation insurance.
The First Hundred Days of Transition
This time period is the most significant and critical period for the overall client/manager relationship. Upon approval by the board/owner to retain MasterLink's management services, the following functions, in addition to normal operations, will occur in the first 100 days:
During the first week (and prior to that time) the activity will be considerable, not only in the property, but in our corporate office as well. Within 10-15 days of our services, we will enter the unit owner roster into our main computer system. This will generate a timely payment for homeowners' maintenance fees and a welcome letter introducing MasterLink. The letter will contain (1) numbers to contact MasterLink's customer service, accounting, and emergency departments, and (2) an explanation of electronically or through the normal paper channel for the making of maintenance payments.and will be sent to all owners immediately following our introduction letter.
Prior to the first day of service, all new on-site staff members as well as the staff members retained will meet with MasterLink's senior management. At this meeting the employees will fill out our employment package and will be set up for drug testing and made aware of all company employee benefits and safety standards. Further orientation in areas of training and customer service skills will be scheduled at this time. The administration of the property will begin with the assembling the books and records of the community and a detailed review of all of the following: service contracts, insurance policies, association documents, correspondence files, and minutes. We will also be examining the inflated contractual costs, expiration dates, and charges that the association is eligible for exemption, and the possibility of utility audits.
With Regard to Maintenance of the Community
To ensure that our staff performs its necessary functions, we will establish job descriptions and schedules for all. Our management team including the property manager will tour the property, take photos, set up things to do, a work-order bulletin board, and initiate an asset-management manual.
We will schedule initial meeting with the board to set immediate and long-term goals. The immediate concern will be: pending work orders, correspondence, bids, lawsuits, and any already-scheduled contracted work. We would request that the board share with us its initial concerns and policies regarding collections, violations, screenings, emergencies, etc.. We will then make recommendations to the board for both long- and short-term maintenance projects, contracts, policies, and use of staff. From the above, the board and management will have the information to produce a plan for optimal results and ensure that everyone is working toward the same goals.
What does the association have to lose?
Absolutely nothing. There are no start up fees, no termination fees or penalties. In effect, the association benefits in areas of increased organization, job descriptions, policies and procedures, all manuals, etc., which remain with the community.
What are the most commonly asked questions?
Our corporate management staff will answer all of your questions personally or electronically (e-mail, etc.).
Some of the most frequently asked questions:
What benefits do the employees receive?
Will the board lose control?
Will the board have to put in much time?
Will the association continue to need consultants?
Will costs be reduced over a period of time?
Are there any conflicts of interest?
Have you ever lost a property and why?
What if MasterLink is asked to leave?
How does MasterLink make a profit?