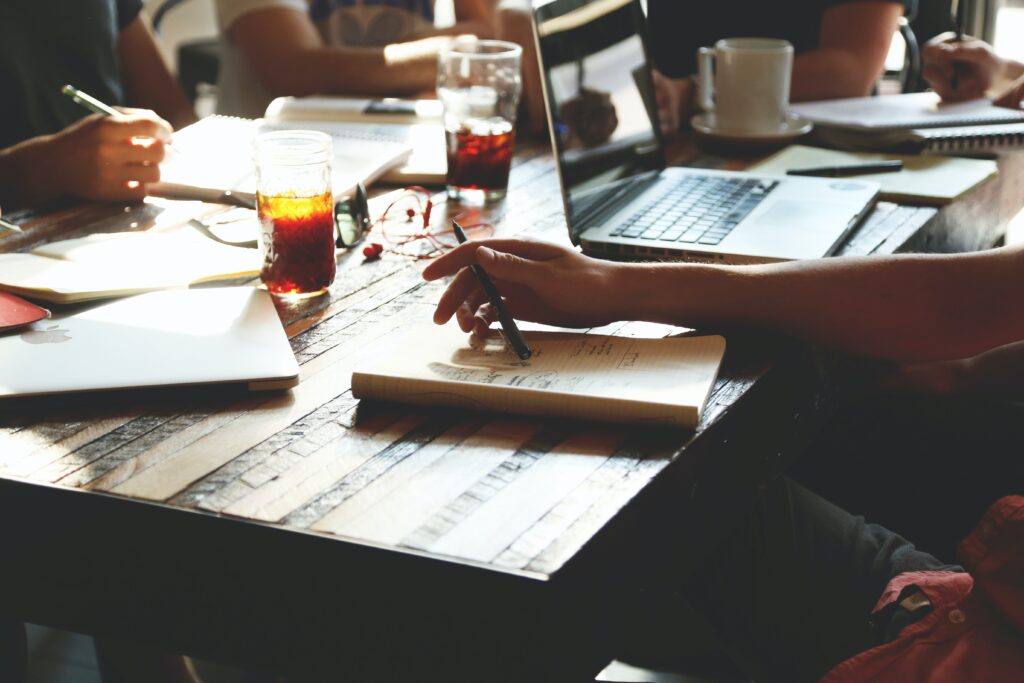 Principals and Management Team
Masterlink Club Services, a Division of The Link Related Companies, is one of the top property management companies in Florida. We specialize in managing golf courses, marinas & clubs around the state, making us one of the most trusted specialty property management companies in Florida. We also engage in in commercial and residential real estate management.
We pride ourselves in being a relationship-centered firm. We have cultivated local, national, and global relationships, some of which have spanned more than two decades. The key to these successful, long-term relationships is our mission to produce unparalleled results for our clients through expert knowledge and passion to provide excellent service.
Our principals have had a long history of overseeing golf courses, marina and club management projects throughout the Florida. Not only do they take part in developer representation, they also help secure specialty assignments for banks and investors relating to work-outs for troubled projects.
Our team of seasoned professionals is experienced in every aspect of real estate investment, planning, approvals/entitlements, market research, development, construction, leasing, marketing, and sales. Tary Kettle, Founder, President and Chief Executive Officer of MasterLink Club and Hospitality Services, a division of the Link Related Companies, has been involved in every phase of the golf and club industry during the past 20 years. Kettle has been exposed to the golf and club industry since a young age, growing a closely held private business into one of the country's leading golf and private club management firms.
Additionally, we have well established top performing contractor relationships to call upon as needed.